Sweden-based entrepreneur Ayad Al Safar says he has dreamed of owning a Rolls Royce for many decades -- and now, in the shape of a wondrous new Rolls-Royce Phantom, he has realised that dream.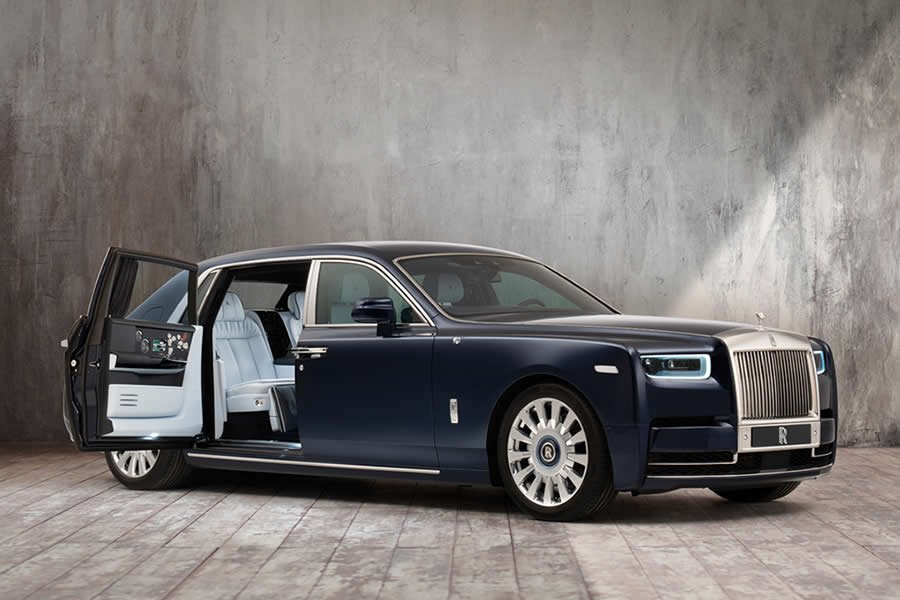 Ayad Al Safar moved from Lebanon to Stockholm may years ago with the goal of making his fortune by becoming the "watch king" of the country. Now, all these years later, he is the undeniable royal in the country when it comes to watches. And his amazing success means he can realise his dream. He said: "When I was selling the in the free market I decided then that, yes, my next car was going to be a Rolls Royce. It took me 35 years to achieve that dream."
Ayad Al Safar chose a floral theme for his specially designed car and thanks to the good people at the Rolls-Royce Bespoke Collective -- including craftspeople, designers and engineers -- he now has in his possession a very special vehicle, described as "a sanctuary of true luxury, a vision of flowers, created with a million embroidered stitches".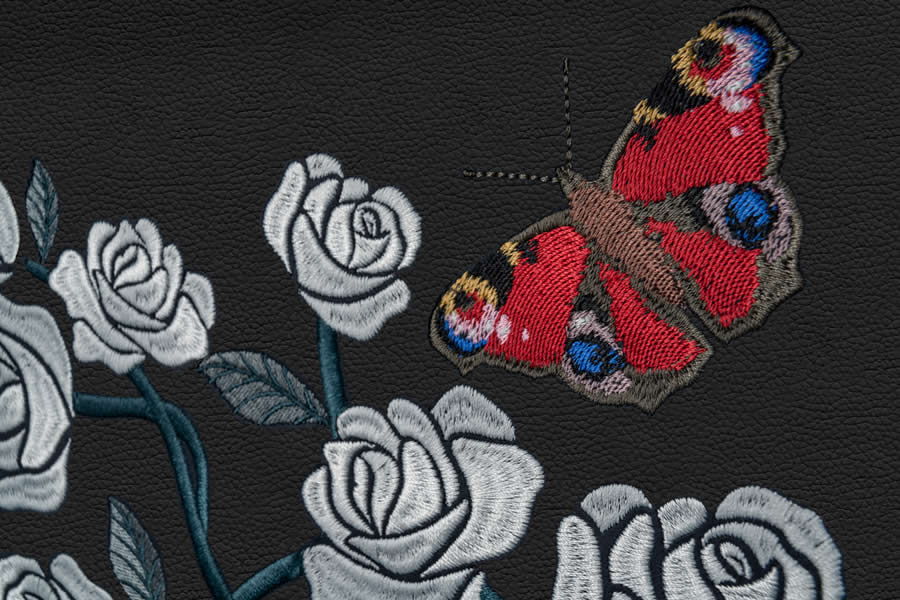 He explained that he had a particular theme in mind when he chose to commission the car and that he has seen his vision come to fruition with stunning success. He added: "My theme is flowers and rose and I wanted to have them everywhere and in the end,  we succeeded to make flowers everywhere in the car -- in the doors and in the ceiling -- and the blue colour on the outside was chosen from my daughter, she helped me to pick out that colour (peacock blue) and I loved it. It became an amazing piece of art and I would never, never, never sell this car."
Rolls-Royce Motor Cars chief executive Torsten Muller Otvos says that the Rose Phantom is a superb example of a contemporary Rolls-Royce. He said: "Our extraordinary craftspeople at the home of Rolls-Royce have achieved, with this car, something which can only be described as sublime. The work of our bespoke collective is the best in the world. When I look at creations like this car, it is with a sense of pride that I know that these skills could not be replicated anywhere else in the world. This is undoubtedly one of the greatest Rolls-Royce Phantoms of its generation."
Ieuan Hatherall, a bespoke designer for Rolls-Royce, explains that a rose garden, in which is grown the unique "phantom rose", at Rolls-Royce HQ at Goodwood, West Sussex, was an inspiring element to his work. 
Commenting on the "transcendent beauty when a rose garden is in full bloom", he explained that the design complied with Ayad Al Safar's desire to create that "same feeling of awe; an abundance of flowers to lift the spirit and celebrate nature's decadent beauty, in the Rose Phantom's serene interior".
The self-crowned watch king has his car – a timely purchase if ever there was one.